On Friday, September 21, at 7:30 pm, the Peabody Symphony Orchestra will open the Peabody 2018-19 concert season. Assistant Conductor Hilo Carriel, the BSO-Peabody Conducting Fellow, will lead Richard Wagner's Overture to Rienzi. Ruth Blaustein Rosenberg Artistic Director of Ensembles Joseph Young (pictured) will then take the podium for Carl Nielsen's Clarinet Concerto, Op. 57, featuring faculty artist and clarinetist Alexander Fiterstein, a first prize winner at the Carl Nielsen International Clarinet Competition. Sergei Rachmaninoff's Symphony No. 3 in A minor, Op. 44, finishes the program.
This concert, in Miriam A. Friedberg Concert Hall, will be free. Reserve advance tickets online or by calling the box office at 667-208-6620.
EVENTS THIS WEEK
Tuesday, September 18, 7:00 pm
Peabody partners with the Church of the Redeemer to present a conversation with Peabody Director of Graduate Conducting and Baltimore Symphony Orchestra Music Director Marin Alsop. As America celebrates Leonard Bernstein's centennial year, Alsop will speak about Bernstein's mentorship and influence on her life and career and preview Peabody's October 26 performance of Bernstein's iconic MASS. The event, at 5603 North Charles Street in Baltimore, is free and open to the public.
Friday, September 21, 12:30 pm
Now on Fridays, at 12:30 pm, this week's free recital in Leith Symington Griswold Hall will be presented by the Vocal Studies Department. Jared Hancock, baritone, and Monica Daly, piano, will perform selections from Franz Schubert's Schwanengesang. Sijuan Hou, soprano, and Chia-Yu Tsai, piano, will perform Three Dickinson Songs by André Previn. Lorenzo Zapata, baritone, and Tim Jones, piano, will perform Jacques Ibert's Chansons de Don Quichotte. Tess Ottinger, soprano, and SooJung Kim, piano, will perform "Anne Boleyn" from Libby Larsen's Try Me Good King; "Ach, ich fühl's" from W.A. Mozart's Die Zauberflöte; and "Di quai soavi lagrime" from Gaetano Donizetti's Poliuto.
Sunday, September 23, 12:00 pm
Peabody will host its second annual College Fair, welcoming a number of top universities and conservatories who will meet with students and their families. Registration is free. Visit peabody.jhu.edu/collegefair for more information.
UPCOMING EVENTS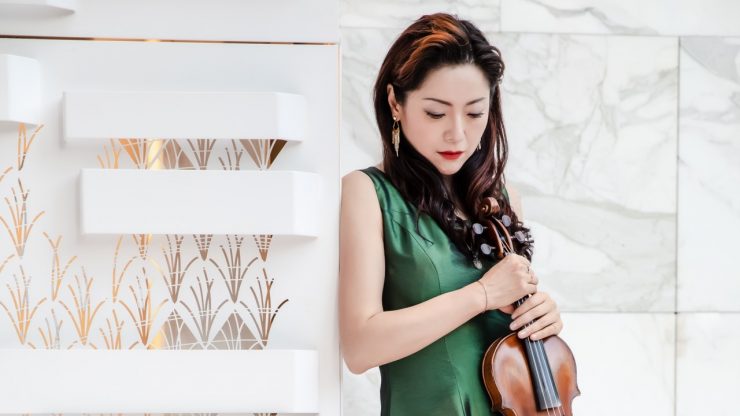 Tuesday, September 25, 7:30 pm
Qing Li, violin, and Alexander Shtarkman, piano
Thursday, September 27, 7:30 pm
Peabody Chamber Orchestra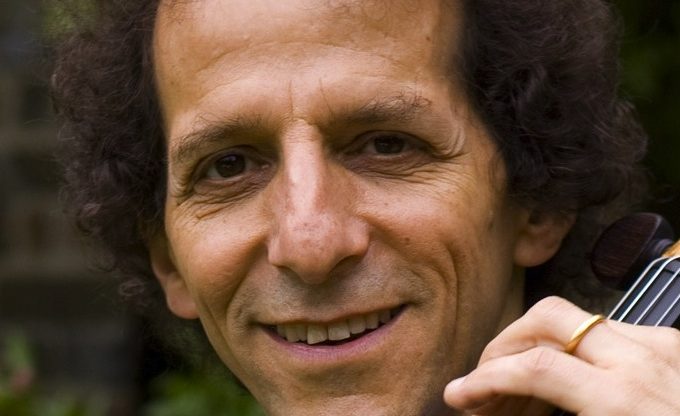 Friday, September 28, 7:30 pm
Colin Carr, cello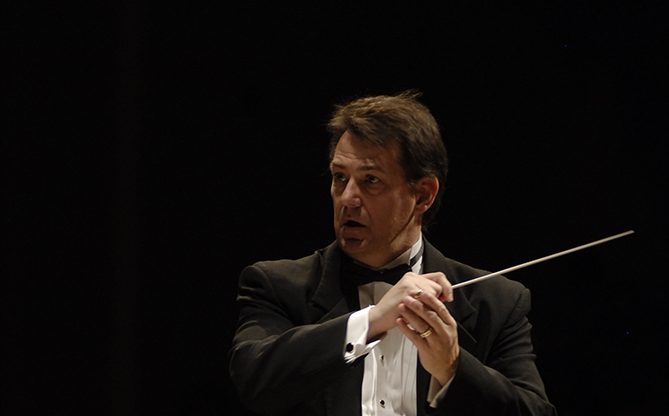 Saturday, September 29, 7:30 pm
Peabody Wind Ensemble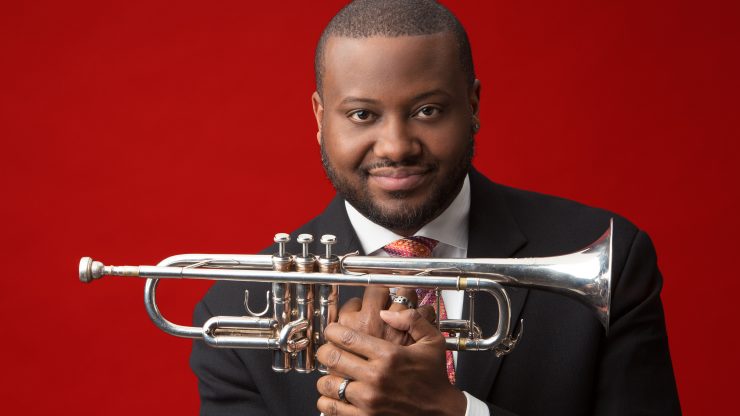 Monday, October 1, 7:30 pm
Sean Jones Band
Wednesday, October 3, 7:30 pm
ETHEL Quartet: Cabaret
Thursday, October 4, 7:30 pm
ETHEL Quartet
The full calendar of events at Peabody, including all Conservatory student recitals, can be found at peabody.jhu.edu/events. For other events featuring Peabody performers, please visit our Peabody Institute Concerts Facebook page