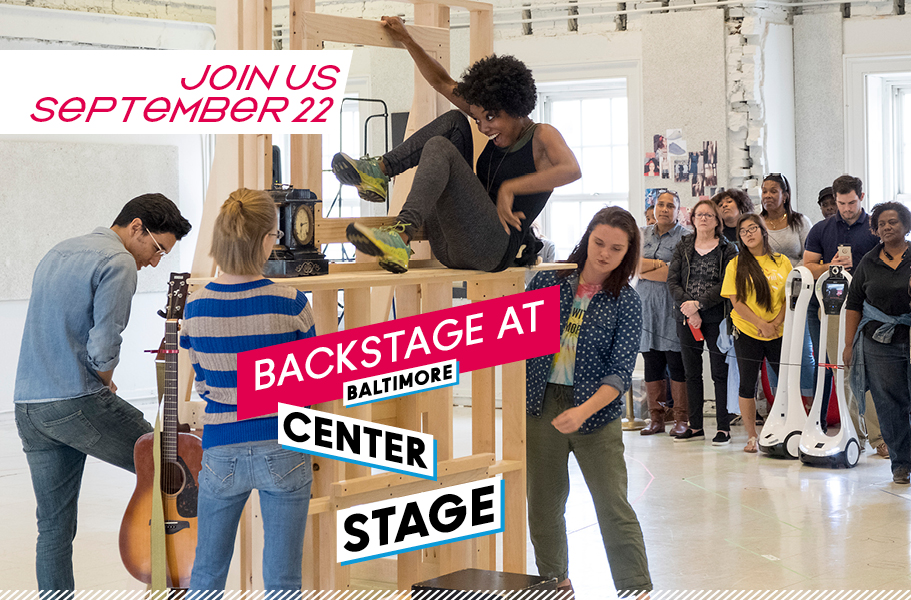 Join Us Next Weekend for Backstage at Baltimore Center Stage!
WHEN: Saturday, Sept. 22, from 10am to 1pm
WHERE: Center Stage, 700 North Calvert Street, Baltimore
ADMISSION: FREE
Families, children, and theatergoers of all ages are invited to sneak a peek behind the scenes at what goes into creating and presenting world class productions and enjoy activities themed towards our 2018/19 shows. Receive exclusive ticket deals, tour the scene, props and costume shops, and learn more about all the wonderful things Baltimore Center Stage has to offer!
Special ticket prices will ONLY be available during this event—don't miss it!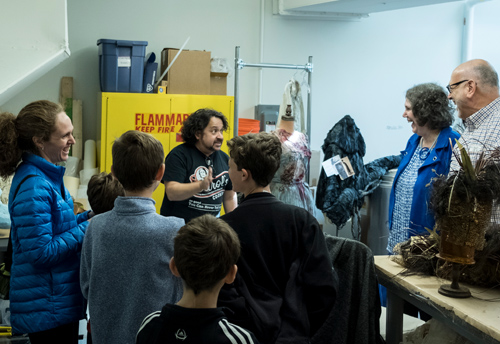 Activities include:
Acting & Dance Workshops
Play-themed Activities & Crafts
Live Music
Write-Right-Now Playwriting
Backstage Tours
And More!
Check our website for updates and a schedule of events. Activities are subject to change.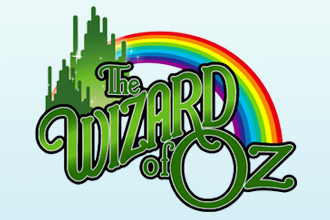 COMING SUN, SEP 23, 11am and 1pm
Join us Sunday, Sep 23 at 11am or 1pm for The Wizard of Oz! Rediscover the joy of following the yellow brick road with Dorothy, the Scarecrow, the Tinman, and the Cowardly Lion as they travel through a reimagined world of Oz. Tickets just $20!