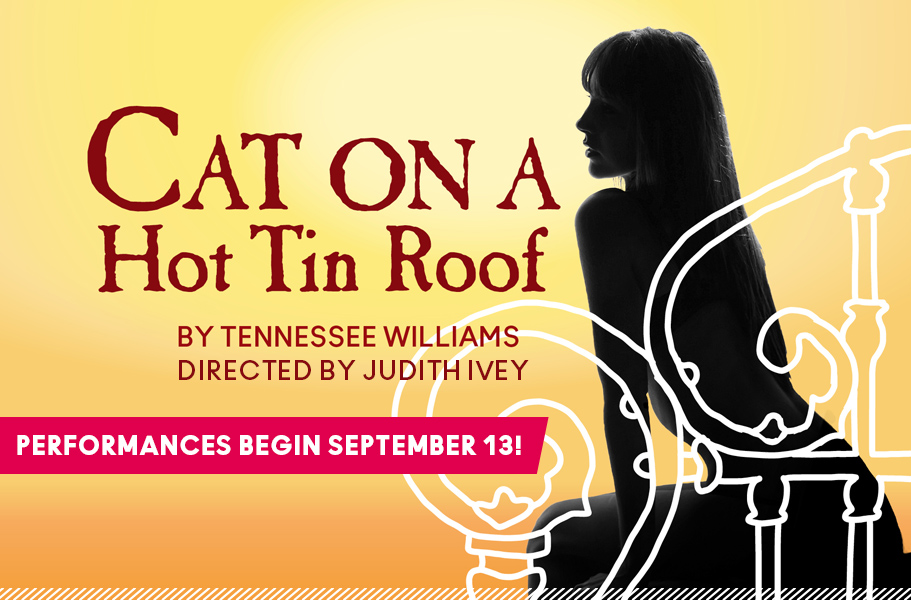 WHEN: September 13–October 14
WHERE: Center Stage, 700 N. Calvert St., Baltimore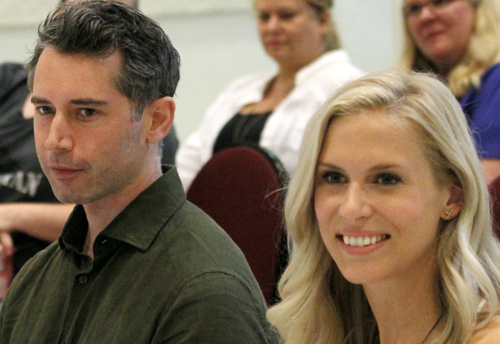 Getting to know Brick and Maggie (in real life)
Real-life newlywed actors, Stephanie Gibson and Andrew Pastides, are playing opposite each other in our production of Cat on a Hot Tin Roof. Baltimore Style recently asked them about playing this famously contentious couple. Learn more.

Buy online or call the Box Office at 410.332.0033. Box Office phone hours are Tuesday through Sunday, noon to 6pm.
Watch one Southern family teetering on the edge of collapse as they wrestle with deception and resentment. Morality, greed, and desire play across the stage in this explosive drama about what can happen when illusions begin to unravel. How long can tensions build in a house boiling over with uncertainty, secrets, and maybe even love? LEARN MORE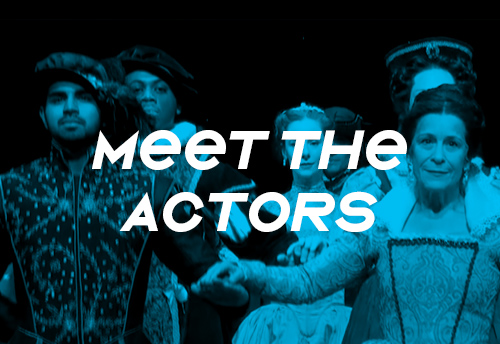 Meet the Actors hosted by Greg and Gina from Today's 101.9 (Fri, Sep 21 8pm)
We provide a casual atmosphere to chat with the cast after the show. Ask them your questions and get some autographs! BOOK TICKETS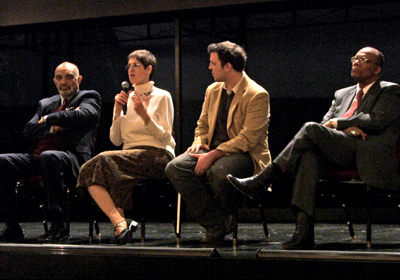 AfterThoughts (Sun, Sep 30 | Thu, Oct 4)
Check out one of our AfterThoughts discussions led by our Artistic team on select Thursday evening (7:30pm) and Sunday matinee (2pm) performances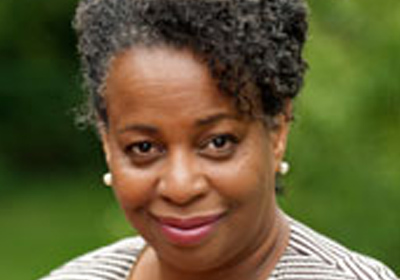 Front and Center with Dr. Sheri Parks (Thu, Sep 27)
Following the performance, join us for a lively discussion exploring the play in its context, led by scholar and community voice, cultural commentator (WYPR-NPR) Dr. Sheri Parks. LEARN MORE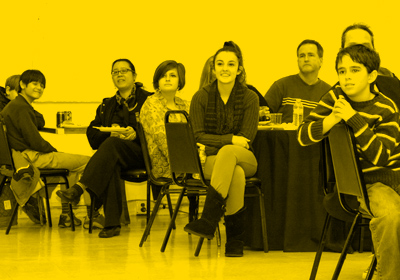 Together at the Table (Sat, Oct 13)
Families enjoy a family day to remember, including a meal and a discussion with Baltimore Center Stage actors before the 2pm matinee show.