A Classical, Jazz & World Music Concert Venue
409 N Charles Street
Baltimore MD 21201
www.andiemusiklive.com
Buy tickets online at www.instantseats.com
Or by calling us as (410) 385-2638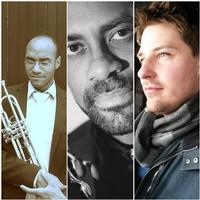 Billy Wolfe and Leo Maxey's MW9 featuring Gary Thomas
WHEN: Friday, Aug 31 - 8 & 9:30 pm
TICKETS: $15 advance /$18 door /$10 full time students with ID
Get Tickets
GARY THOMAS, tenor saxophone/flute
Billy Wolfe, reeds
Leo Maxey, trumpet/flugelhorn
Heidi Brown, French horn
Christian Hizon, trombone
Griffith Kazmierzcak, violin
Josh Espinoza, piano
Alex Webber, bass
Byung Kang, drums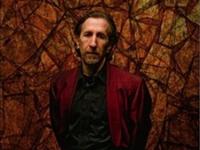 Folkal Point: Howard Markman & Acoustic Palookaville
WHEN: Saturday, Sept 1 - 7:30 pm
TICKETS: $10 in advance/$12 at door /$10 full-time students with ID
Get Tickets

Looking at the world through soot-covered glasses, Palookaville slides through a variety of musical moods with uncommon grace and biting humor, combining pop sensibilities with twangy guitars, mandola, upright bass and a quirky, delightfully cynical worldview.
Palookaville tackles American musical forms with just the right mix of familiar touchstones and new ideas, infusing rootsy Americana with lyric sensitivities and insights more commonly associated with folk and jazz.
Howard Markman, Andy Thurston, Celeste Thurston, Thom Huntington, and Jim Hannah deliver a sound that is both fresh and familiar. Great players, great tunes, kitschy and cool as a neighborhood diner but with a much more tantalizing menu.
https://howardmarkman.bandcamp.com/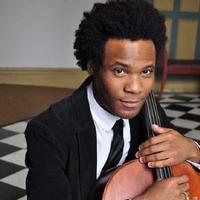 Wade Davis: Bach Cello Suites
WHEN: Sunday, Sept 2 - 2 pm
TICKETS: $15 advance/$18 door/$10 students
Get Tickets

Program: Bach's Cello Suites Nos. 5 and 1.
New York native, Wade Davis began cello studies in the String Project at University of South Carolina, went on to study at the North Carolina School of the Arts, College of Charleston, where he completed his undergraduate studies, and finally at Peabody Conservatory where he obtained a Master's in Baroque Cello Performance and a Graduate Performance Degree in Historical Cello. Wade is a much sought-after collaborator for chamber music and is in high demand as a solo performer with his renditions of the iconic Bach Suites for solo Cello on baroque cello.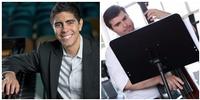 Monday Jazz Jam
Hosted by Alex Meadow and Joshua Espinoza
WHEN: Monday, Sept 3
TICKETS: All seats: $5
Get Tickets

A first-hand look into Baltimore's thriving jazz scene at this bi-monthly session. The convergence of many of the area's talented jazz musicians in this intimate listening room sparks fresh and creative sounds. Join us for an evening of unpredictable, imaginative, and electrifying jazz, brought to you by some of the city's finest players!
Musicians interested in sitting in should reach out to joshua.espinoza@gmail.com so we'll be expecting you! All are welcome!
With a style rooted in the jazz tradition yet tastefully modern, Josh Espinoza's music reaches audiences of all ages.
New Yorker Alex Meadow is an upright and electric bass player currently residing in the Baltimore/Washington area. His freelance career keeps him in high demand as a jazz/funk/fusion artist.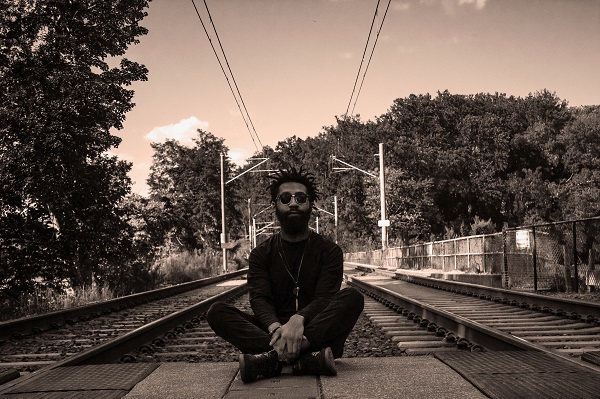 Mike Gary Quartet Monthly Tuesday Series
WHEN: Tuesday, Sept 4 - 8 pm
TICKETS: $10 in advance /$13 at door /$10 full-time students with ID
Get Tickets

Dauda - alto saxophone
Salem Kamalu - piano
Mike Gary II - bass
Allen Branch - drums
Baltimore natives who perform around the U.S. and abroad present not-so-standard jazz repertoire and each other's original music. Look out for special guests!