A Classical, Jazz & World Music Concert Venue
409 N Charles Street
Baltimore MD 21201
www.andiemusiklive.com
Buy tickets online at www.instantseats.com
Or by calling us as (410) 385-2638
---
An die Musik Live is proud to announce that we have been named in the
2018 International Jazz Venue Guide
The Best Places to Hear Live Jazz Worldwide
By DownBeat Magazine Staff
This is the third consecutive year we have received this honor.
---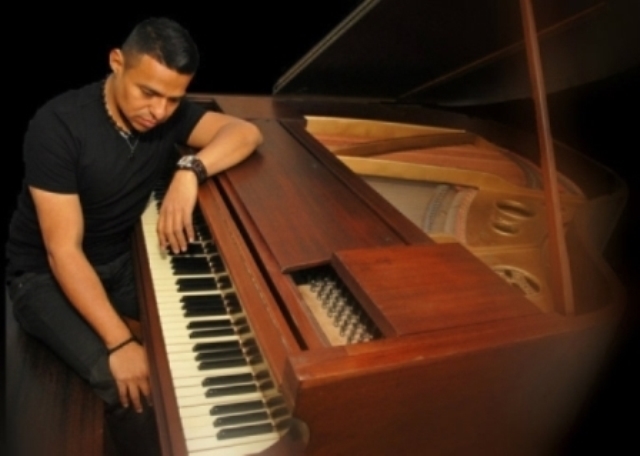 Benito Gonzalez Trio
WHEN: Friday ,Jan. 5 - 8 & 9:30 pm
Get Tickets

Francisco Mela, drums
Santi Debriano, bass
Benito Gonzalez, piano
Born into a family of Venezuelan folk musicians, jazz pianist Benito Gonzalez has always had a deep-rooted appreciation for pastimes and traditions. Today, as a rising star of one of America's finest musical traditions, Gonzalez has come to his current status by following in the footsteps of jazz's ancestral forebears. The fusion of world rhythms and straight-ahead jazz makes this passionate performer an audience favorite all over the world.
Tickets: $20 in advance/$23 at door/$10 full-time students with ID
---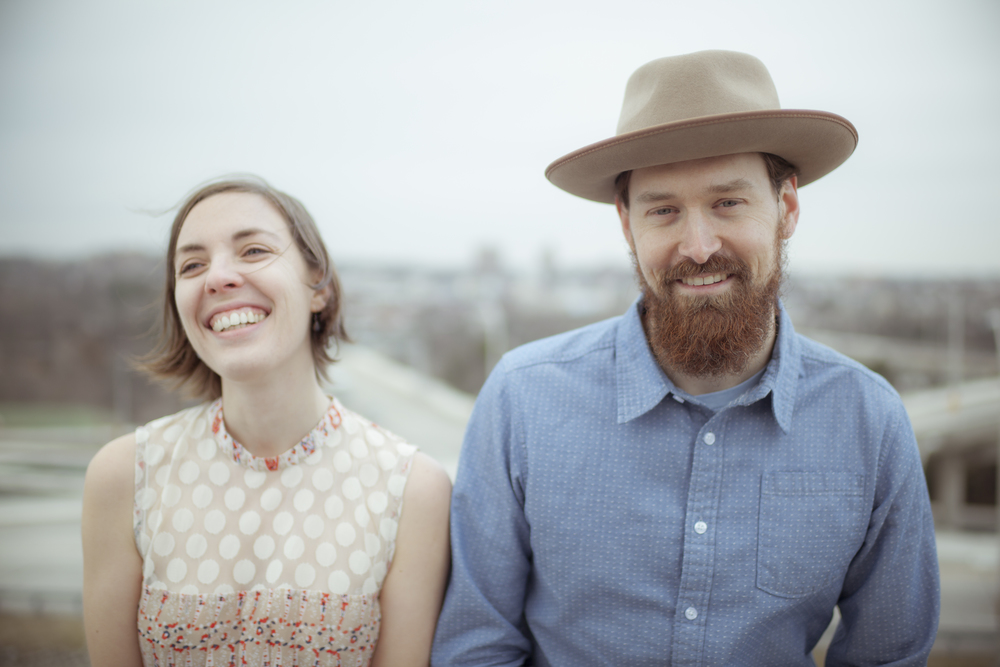 Folkal Point: The Honey Dewdrops
WHEN: Saturday, Jan. 6 - 8 pm
Get Tickets
In the summer of 2014, after a long stretch of living on the road performing and writing across the US, Americana songwriters and Virginia natives Laura Wortman and Kagey Parrish, collectively known as THE HONEY DEWDROPS, decided to settle down in Baltimore. "Touring is like collecting images of landscapes, sounds of voices, contents of stories, moods of places and environments," says Wortman. "All of that can be useful. It tells you something about human nature, about how the world works, little by little." And so the couple took their experiences on the road, and dug in to write and record their fourth album, TANGLED COUNTRY, in their new home.
TICKETS: $12 in advance/$15 at door/$10 students
---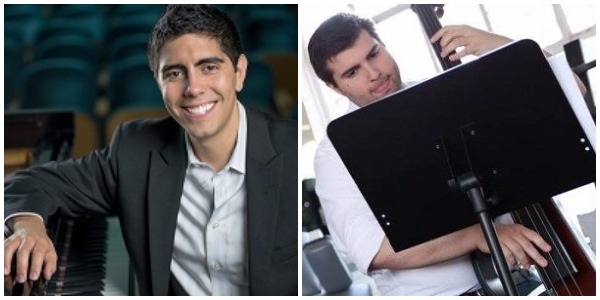 Monday Jazz Jam
hosted by Alex Meadow and Joshua Espinoza
WHEN: Monday ,Jan. 8 - 7:30 pm
Get Tickets
Mike Cemprola: Jam Session Guest Artist
A first-hand look into Baltimore's thriving jazz scene at this bi-monthly session. The convergence of many of the area's talented jazz musicians in this intimate listening room sparks fresh and creative sounds. Join us for an evening of unpredictable, imaginative, and electrifying jazz, brought to you by some of the city's finest players!
Musicians interested in sitting in should reach out to joshua.espinoza@gmail.com so we'll be expecting you! All are welcome!
With a style rooted in the jazz tradition yet tastefully modern, Josh Espinoza's music reaches audiences of all ages.
New Yorker Alex Meadow is an upright and electric bass player currently residing in the Baltimore/Washington area. His freelance career keeps him in high demand as a jazz/funk/fusion artist.
ALL SEATS: $5
---
As a special thank you to our loyal patrons, An die Musik Live is offering 2-for-1 Musicophilia Concert Passes—act fast, as this deal ends January 31st
Our loyal patrons' very generous support has allowed us to be part of Baltimore's cultural scene for more than a decade. We are particularly honored to be named for the third year in a row as one of the Top World Jazz Venues by DownBeat Magazine!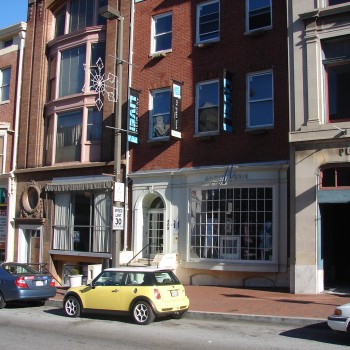 Over the past decade, we presented more than 3,000 performances in our intimate concert hall, bringing you living legends like Gary Bartz, David Murray, Bill Frisell, Christian McBride, Cyrus Chestnut. We keep our ticket prices low, some starting at just $5, so that our wide variety of programming is affordable for everyone. Hence, revenue from our ticket sales covers only artists' fees and leaves little for other expenses.

Our historic, 130+ year-old building requires constant and costly maintenance. To help raise the money for these repairs, we ask you to consider supporting An die Musik Live by purchasing one of our ticket packages. Not only is it good for our operation, but the packages make perfect presents!
Limited Time 2-for-1 Discount on Musicophilia Music Passes

As a special incentive, we are offering a limited time 2-for-1 deal on Musicophilia Music Passes!!

Buy a pass for yourself, and get one to gift. Or, give both as gifts.
Musicophilia Concert Passes are offered at the following levels:
$50 one concert ticket + one in-stock CD
$100 one ticket to six concerts in one month
$200: one ticket to an unlimited number of concerts for one month
$500: one ticket to an unlimited number of concerts for three months
$1000: one ticket to an unlimited number of concerts for six months
$2000: one ticket to an unlimited number of concerts for one year
The 2-for-1 offer ends on January 31, 2018.
Click here to purchase:
Musicophilia Concert Pass