A Classical, Jazz & World Music Concert Venue
409 N Charles Street
Baltimore MD 21201
www.andiemusiklive.com
Buy tickets online at www.instantseats.com
Or by calling us as (410) 385-2638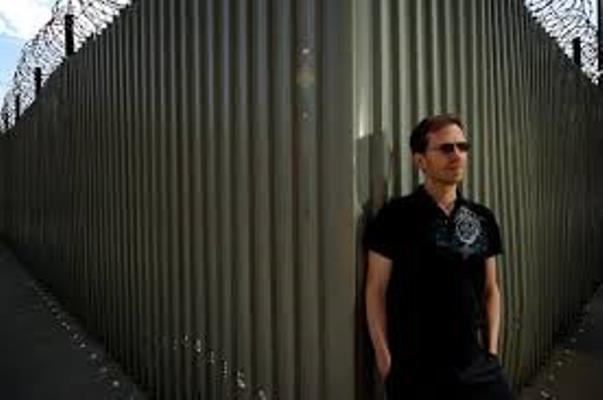 Alon Nechushtan Group: the Dark Side of Thelonious Monk
WHEN: Wednesday, Nov 1 - 8 pm
TICKETS: $15 in advance/$18 at door/$10 full-time student with ID
Get Tickets
This is a truly unique collaboration between New York and DC/Baltimore area:
Alon Nechushtan - Piano (NY)
Matt Aronoff - Bass (NY)
Shareef Taher - Drums (NY)
Theljohn Allen - Trumpet (Baltimore)
Derrick Michaels - Tenor (Baltimore)
Russel Kirk - Alto Sax (Baltimore)
Special Guest: Todd Marcus - Bass Clarinet (Baltimore)
" I'll present in my favorite venue in Baltimore, a home for my touring group for over a decade, our program The Dark Side of Thelonious Monk—rare and obscure side of his compositions."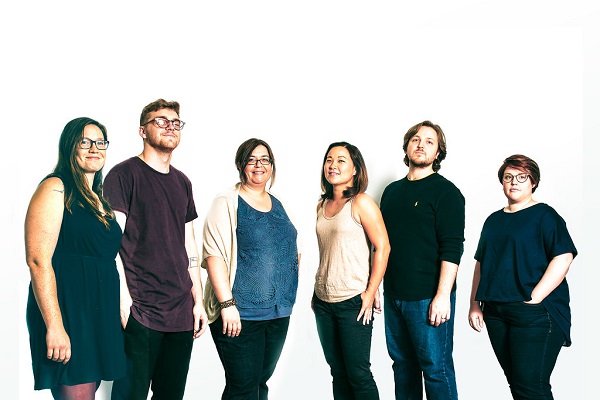 Balance Campaign
WHEN: Thursday, Nov 2 - 8 pm
TICKETS: $15 in advance/$18 at door/$10 full-time student with ID
Get Tickets
Meghan Shanley | Flute
Emily Robinson | Clarinet
Nataly Merezhuk | Violin
Erin Snedecor | Cello
Wade Meyers | Piano
Emory Hensley | Percussion
Balance Campaign | Thought Experiment
Daniel Capo (b. 1989) - Perpetual Motion
Steven Mackey (b. 1956) - Indigenous Instruments
Bill Ryan - Blurred
Jennifer Higdon (b. 1962) - Zaka
This DC/Baltimore-based contemporary ensemble invites you to enter an imaginary world with exotic places.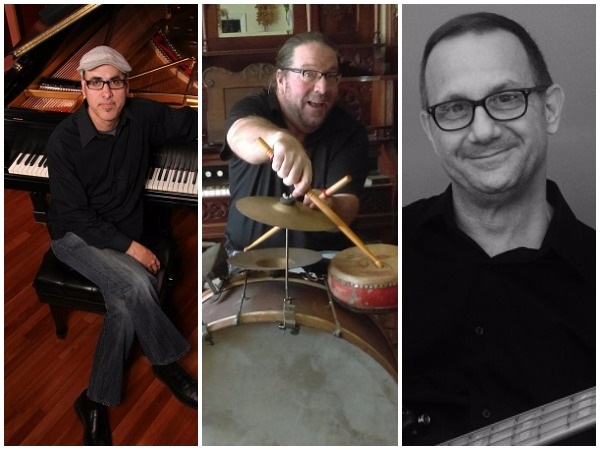 The Blackman/Barke Trio

WHEN: Friday, Nov 3 - 8 & 9:30 pm
TICKETS: $12 in advance/$15 at door/$10 full-time student w/ ID
Get Tickets
Alan Blackman
Steve Barke
Leo Huppert
Alan Blackman is a Baltimore-based pianist and award-winning composer. His forthcoming 2017 release on Summit Records is entitled Chapter 3.
As a multi-instrumentalist, Steve Barke frequently plays guitar and sings the "Great American Song Book" around the region.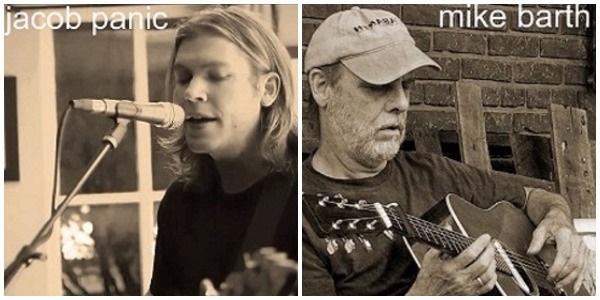 Folkal Point: Mike Barth & Jacob Panic
WHEN: Saturday, Nov 4 - 7:30 pm
TICKETS: $10 in advance/$13 at door/$8 full-time students with ID
Get Tickets
Singer, songwriter and multi-instrumentalist Mike Barth has been active in the Baltimore music scene since 1967. His album, Dance This!, is an eclectic blend of rock and roll, country, bluegrass, reggae and ballads.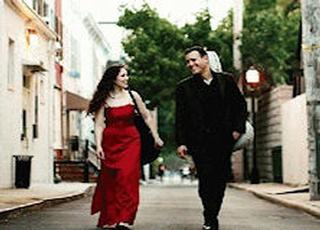 Duo Amaral Latin Music for Two Guitars
CD Release Concert
WHEN: Sunday, Nov 5 - 3 pm
TICKETS: $15 in advance/$18 at door/ 10 full-time students with ID
Get Tickets
Performing works by Guido Santorsola, Radames Gnattali, Jose Manuel Lezcano, and Sergio Assad.
Jorge Amaral and Mia Pomerantz-Amaral formed Duo Amaral in 2008 and were soon established in the international guitar scene, garnering high accolades from the media and from devoted audiences. Their latest album 'Key West' was released in March of 2017 and features an all Latin-American program. The Amarals completed their studies at the renowned Peabody Conservatory of Music of the Johns Hopkins University where they both were awarded Master of Music and Graduate Performance Degrees.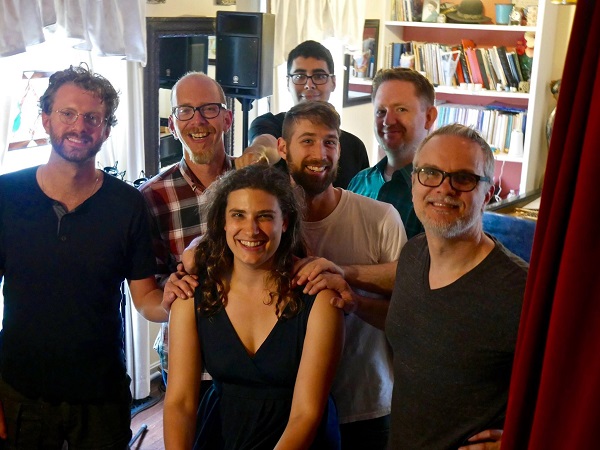 Arco Belo Ensemble
WHEN: Sunday Nov 5 - 6 pm
TICKETS: $15 in advance/$18 at door/ 10 full-time students with ID
Get Tickets
Simone Baron, piano/accordion
Michael Pope, bass
Lucas Ashby, percussion
Aaron Malone, violin/viola
Bill Neri, viola
Peter Kibbe, cello
Bold, innovative, and gloriously off-beat, Arco Belo is a hybrid chamber ensemble consisting of accordion/piano, violin, viola, cello, double bass, and percussion. Led by pianist, accordionist and composer Simone Baron, the music has been describe as engaging and rhythmically intense, forging a unique sound at the intersection of jazz, global and chamber music. The troupe skips effortlessly from odd and infectious meters to funk grooves, neo-baroque compositions and post-romantic cadenzas.
Monday Jazz Jam
hosted by Alex Meadow and Joshua Espinoza

WHEN: Monday, Nov 6 - 7:30 pm
All seats: $5
A first-hand look into Baltimore's thriving jazz scene at this bi-monthly session. The convergence of many of the area's talented jazz musicians in this intimate listening room sparks fresh and creative sounds. Join us for an evening of unpredictable, imaginative, and electrifying jazz, brought to you by some of the city's finest players!
Musicians interested in sitting in should reach out to joshua.espinoza@gmail.com so we'll be expecting you! All are welcome!
With a style rooted in the jazz tradition yet tastefully modern, Josh Espinoza's music reaches audiences of all ages.
New Yorker Alex Meadow is an upright and electric bass player currently residing in the Baltimore/Washington area. His freelance career keeps him in high demand as a jazz/funk/fusion artist.