A Classical, Jazz & World Music Concert Venue
409 N Charles Street
Baltimore MD 21201
www.andiemusiklive.com
Buy tickets online at www.instantseats.com
Or by calling us as (410) 385-2638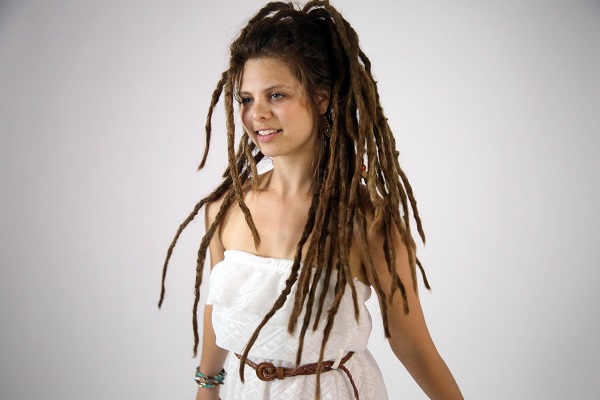 Sivan Arbel Septet
WHEN: Thursday, Nov 9 - 8 & 9:30 pm
TICKETS: $15 in advance / $18 at door / $10 military & students with ID
Get Tickets
Sivan Arbel - voice and compositions
Lex Korten - piano
James Robbins - bass
Evan Hyde - drums
Ron Warburg - trumpet
Matt La Von - alto saxophone
Ori Jacobson - tenor sax


Sivan Arbel, a young Israeli singer, arranger and composer arrived at the New York City Jazz scene in November 2014 and has not looked back since. She has begun to make her mark in the NYC jazz scene, performing on stages across the city with her passion to spread music and love to the world. With her new album release Broken Lines. She is driven to take off with her septet and perform among new crowds and ears.
In June 2014, Sivan was honored to be the sole representative of Newpark at the 24th Annual International Association of Schools of Jazz (IASJ) in South Africa which was established by Dave Leibman and founded by Walter Turkenburg. Sivan holds a BA with High Honors in Jazz Performance from the Newpark Music Centre (Dublin, Ireland) and is a graduate from the Rimon School of Music in Israel in jazz performance.
Visit Website to check out her tracks and videos!
"It's rare these days that you find a vocalist who's both original and enjoyable. Sivan Arbel will warm your heart on this album, as her flexible yet swinging voice..." -- New Review at Jazz Weekly by George We Harris, 9/6/16