A Classical, Jazz & World Music Concert Venue
409 N Charles Street
Baltimore MD 21201
www.andiemusiklive.com
Buy tickets online at www.instantseats.com
Or by calling us as (410) 385-2638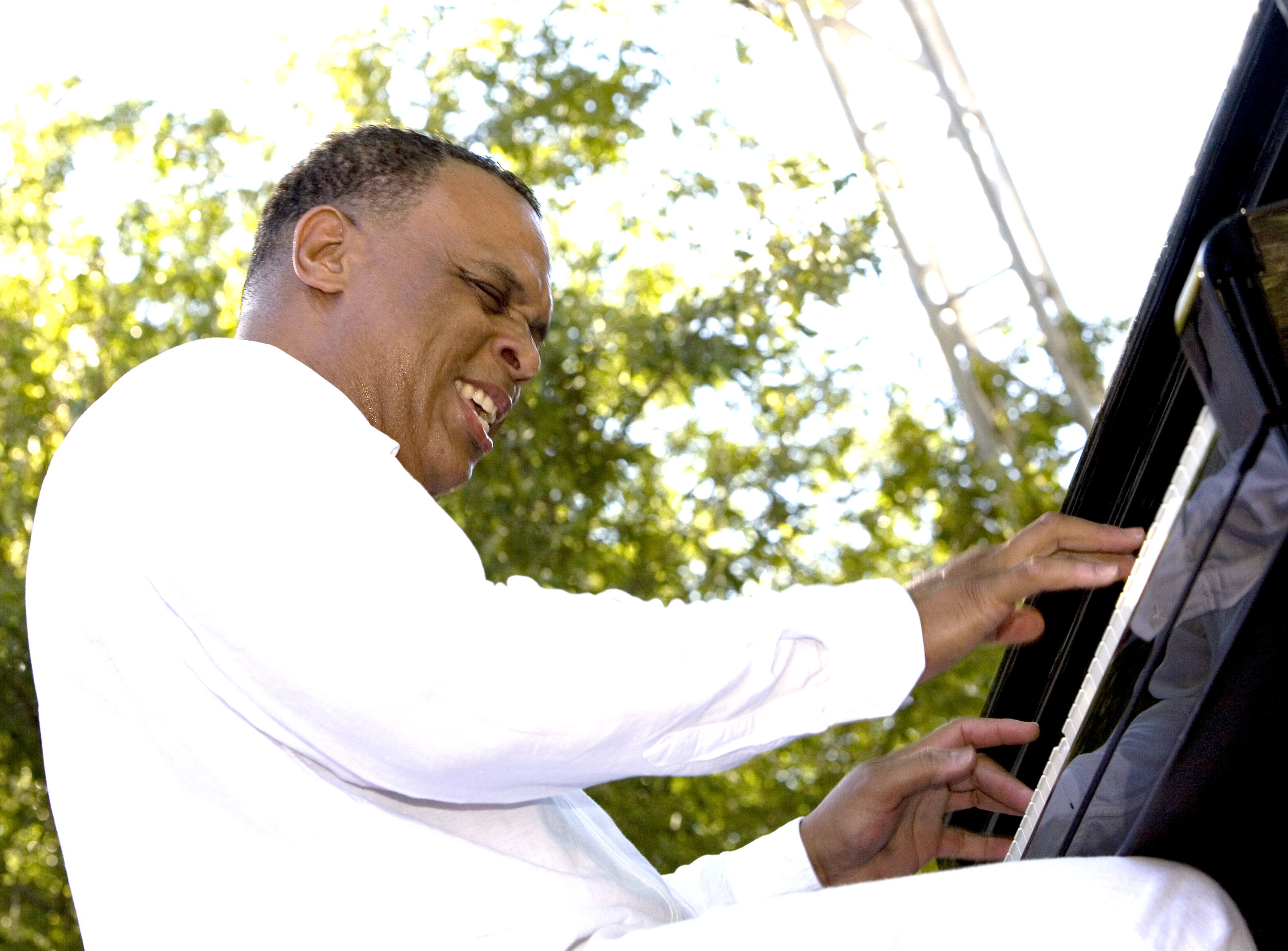 Chuchito Valdes Quartet
WHEN: Friday & Saturday, Sept 22 & 23; 8 & 9:30 pm both nights
TICKETS: $25 in advance/$28 at door/$10 full-time students with ID
Tickets are going fast. Get yours now. Two shows per night!!!
Get Tickets
Chuchito Valdes - Piano
Rafael Monteagudo - Drums
Steve Sachse - Bass
Julio Matta - Conga
The hot sounds of Cuba's roots and modern jazz come alive in the explosive hands of pianist and two-time Latin Grammy nominee Chuchito Valdes. Son of Chucho Valdes, grandson of Bebo Valdes, Cuba's most beloved musical dynasty.
Mr. Valdes played sold-out concerts during his last appearances at An die Musik in 2011, 2015 and 2016. This time Chuchito brings his trio and a conga player. Don't miss this opportunity to see his electrifying performance!
The U.S. Army Field Band Chamber Music Series
TICKETS: Saturday, Sept 23 - 2 pm
Get Tickets
FREE EVENT
The Army Field Band is one of the premier musical organizations in the military. The concert will feature a vocalist from the Soldiers' Chorus performing a variety of music from classical to jazz, and will include a small jazz combo.
Soloist SSG Heidi Ackerman
Musicians:
Josh Espinoza, piano
Amy Shook, bass
SSG Wes Anderson, drums
SSG Jonathan Epley, guitar
SSG Dustin Mollick, saxophone
Evolution Contemporary Music Series
Lamar M. Lamar: Funeral Doom Spiritual
WHEN: Tuesday, Sept 26, 7 pm conversation with the composer, 8 pm concert
TICKETS: $15 general admission, $10 students. Purchase online (www.evolutionseries.org) or at the door.
Extended Play: Add $5 to your ticket to join us for a post-concert party at The Bun Shop.
Get Tickets
Composer, singer, and pianist M. Lamar "...plumbs the depths of all-American trauma with visionary verve" (New York Times) in his evening-length, multimedia song cycle, a radical exploration of the African-American spiritual tradition.
Tickets must be purchased at http://www.evolutionseries.org/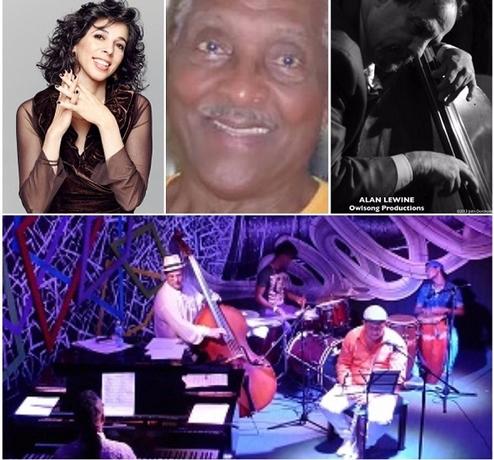 An Evening of Cuban Classical and Jazz Music - DOUBLE BILL
WHEN: Thursday, Sept 28 - 7:30 & 8:45 pm
TICKETS: both shows: $22 advance / $25 door / $15 student; Single show: $15 advance / $18 door / $10 student
7:30 pm - ROSES FOR LECUONA
Ana María Ruimonte, soprano
Huberal Herrera, pianist - Acknowledged as the world's master of the music of Ernesto Lecuona, to the extent that in Cuba he is known as "El Lecuonista"
8:45 pm - JAZZES FOR LECUONA
Alan Lewine Xtet
A program of Lewine's arrangements of some the songs of Cuba's great composer, Ernesto Lecuona, arranged in Alan's unique original jazz style. Leading with his string bass, theXtet includes piano, drums, Cuban percussion and one or more horn players. Swinging hard, it's straight-ahead jazz spiced with an authentic Cuban flavor.