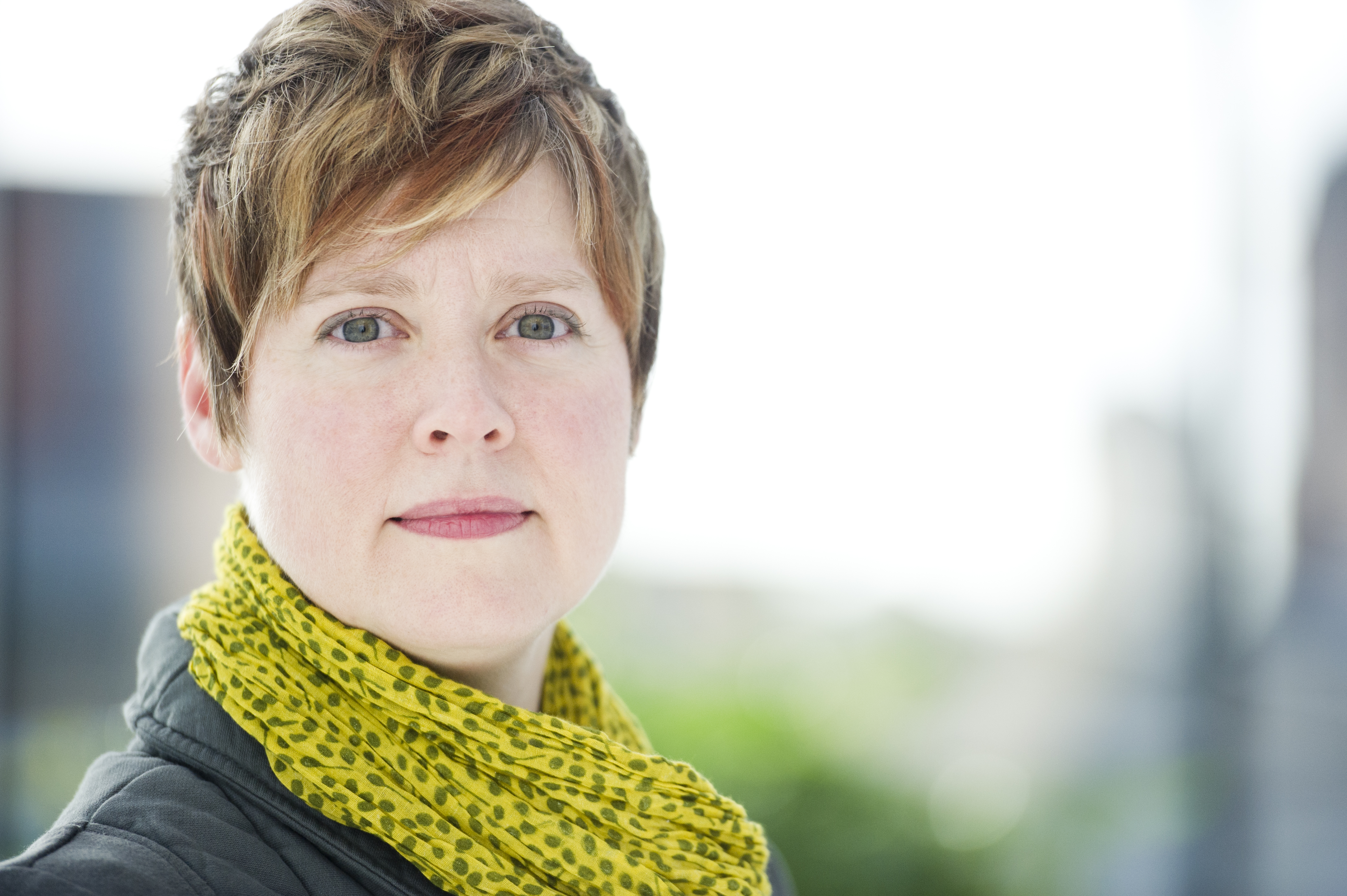 The Peabody Institute 2017-18 concert season begins on Friday, September 15, at 8:00 pm, with new faculty artist Tony Arnold, soprano, performing György Kurtág's Kafka Fragments. Arnold and guest violinist Movses Pogossian have worked extensively with the composer, and, together, they have performed Kafka Fragments in over 30 venues. This concert and all others that take place this season on Peabody's campus will be free. Reserve advance tickets online or by calling the box office at 667-208-6620.
EVENTS THIS WEEK
Friday, September 15, 12:00 pm
Now on Fridays, this week's free noon recital in Leith Symington Griswold Hall will be presented by the Vocal Studies Department. Camille Crossot, soprano, and Min Young Park, piano, will perform "Let the florid music praise!" and "Nocturne" from On This Island, Op. 11 by Benjamin Britten. Noelle McMurtry, soprano, and Jack Yuezhi Dou, piano, will perform "Gud give, jeg var et barn igjen" and "Til mit hjertes droning" from Tre Sange, Op. 1 by Agathe Backer-Grøndahl. Katie Procell, soprano, and Min Joo Yi, piano, "Amour Oiseaux d'etoile" and "Katchikatchi les étoiles" from Harawi: Chant d'amour et de mort by Olivier Messiaen. Symone Harcum, soprano, and Hanna Shin, piano, "Ernani, involami" from Ernani by Guisseppe Verdi. Jason Berger, tenor, and Shin will perform Nebbie by Ottorino Respighi, "La Danza" from Soirees Musicales by Gioacchino Rossini, and "I am what I am" from La Cage aux Folles by Jerry Herman.
Sunday, September 17, 3:00 pm
Alumnus Łukasz Kuropaczewski, guitar, will present a master class as part of a Levi Residency at Peabody in Cohen-Davison Family Theatre. The event is free and open to the public.
---
UPCOMING EVENTS
Tuesday, September 19, 8:00 pm
Peabody Chamber Orchestra
---
Wednesday, September 20, 12:00 pm
Dean's Symposium: Eric Booth
---
Friday, September 22, 8:00 pm
Tempesta di Mare presents Fire and Invention: Telemann and his Extraordinary Chamber Music
---
Tuesday, September 26, 7:00 pm
Peabody Conductors Orchestra
---
Thursday, September 28, 8:00 pm
Peabody Symphony Orchestra
The full calendar of events at Peabody, including all Conservatory student recitals, can be found at peabody.jhu.edu/events. For other events featuring Peabody performers, please visit our Peabody Institute Concerts Facebook page