A Classical, Jazz & World Music Concert Venue
409 N Charles Street
Baltimore MD 21201
www.andiemusiklive.com
Buy tickets online at www.instantseats.com
Or by calling us as (410) 385-2638
Oboe/Piano Recital to Benefit Baltimore School for the Arts

WHEN: Wednesday, July 26 - 8 pm
TICKETS: $15 in advance/$18 at door/$10 full-time students with ID
This concert is for the benefit of the Baltimore School for the Arts, a wonderful public institution whose mission is currently threatened by a budget gap of $400,000 in public funding. Katherine Needleman is a graduate of the School for the Arts and is donating all the proceeds from this recital and CD sales to the Baltimore School for the Arts Foundation.
Katherine Needleman, oboe
Hanchien Lee, piano
Program:
Three Romances, Op. 94 (1849) - Robert Schumann
Six Etudes (1997) - Gilles Silvestrini (1961- )
Sonata for Oboe and Piano (1938) - Paul Hindemith
Faschingsschwank aus Wien, Op. 26 (1839) - Robert Schumann
Contrast for Oboe and Piano (1999) - Chia-Yu Hsu (1975 - )
---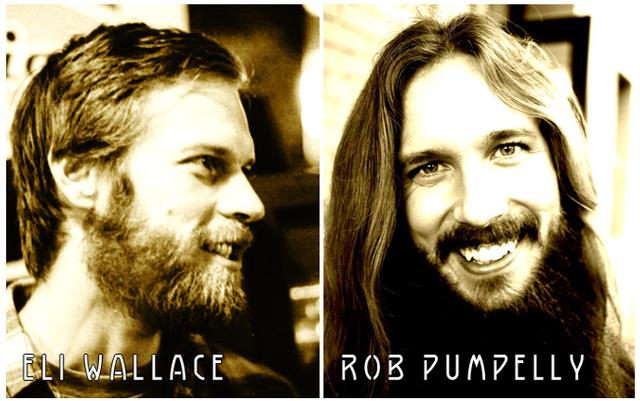 Dialectical Imagination
WHEN: Thursday, July 27 - 8 & 9:30 pm
TICKETS: $12 advance/$15 door/$10 student
Get Tickets
Following the release of their debut album, The Angel and the Brute Sing Songs of Rapture, Dialectical Imagination now plans to share their work through performances at key venues and festivals.
"Since 2015, Dialectical Imagination has been continuously honing a unique and highly engaging form of musical expression they call "ecstatic music" which radically integrates the creative spirit of free-improvisation with the structural integrity of composition. For Dialectical Imagination, the full gamut of expression is in play from the cathartic to the hypersensitive, from the iconoclastic to the resplendent. No two performances are alike and yet their sound is unmistakable. Not fitting neatly into a particular genre, the ecstatic music of Dialectical Imagination persists as an expression of paradox.
---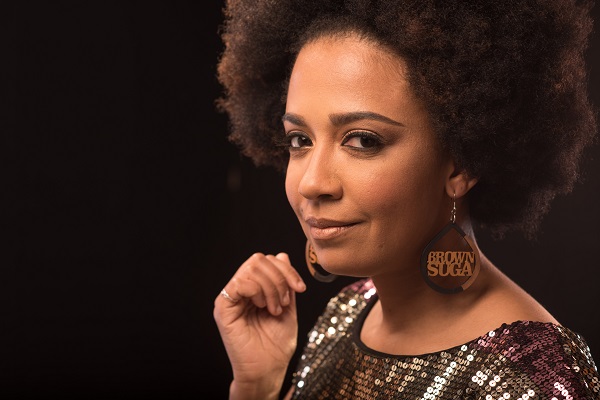 Lydia "The LovelySinger" Harrell
WHEN: Friday, July 28 - 8 pm
TICKETS: $15 in advance/$18 at door/$10 full-time student with ID
Get Tickets
Lydia "The LovelySinger" Harrell is one of Boston's finest musical treasures. Her sultry, soulful voice and evocative songwriting have garnered her the attention and respect of the nation's finest musicians and venues. Jazz/Soul is where her heart is, however, Lydia has shown an unbreakable ability to mold herself into any musical situation. Be it performing with the Boston Pops, serenading NBA fans with America's National Anthem, or lending her vocal talents to a chart-topping deep house singles by British record label, Reel People Music, Lydia's dedication to extracting the pure essence of song goes virtually unmatched.
---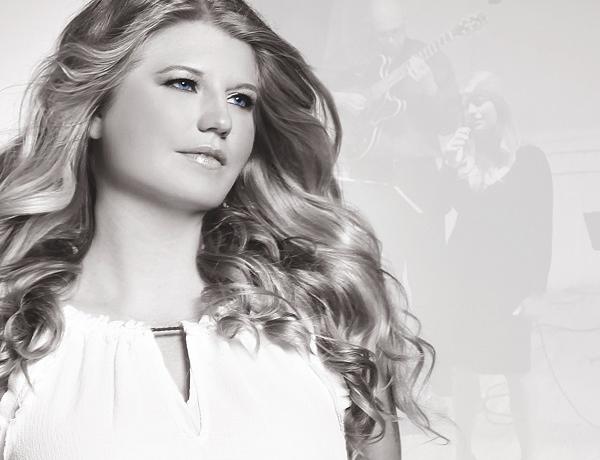 Kristin Callahan Tribute to Julie London
WHEN: Saturday, July 29 - 8 pm
TICKETS: $15 in advance/$18 at door/$10 full-time student with ID
Get Tickets
Kristin Callahan (vocals), Blake Meister (bass) and Jonathan Epley (guitar)
Julie London was an American singer and actress, whose career spanned five decades. She was best known for her smoky, sensual voice and laid-back demeanor. She released dozens of jazz standards during the 50s and 60s, with her signature song being the classic, "Cry Me a River." At An Die Musik, Callahan will be accompanied by guitar and bass, recreating the intimate atmosphere that launched London's singing career at the 881 Club in Los Angeles.
Kristin is currently working on her third album, "A Burning Kiss," that continues the theme of exploring love in all its facets.
---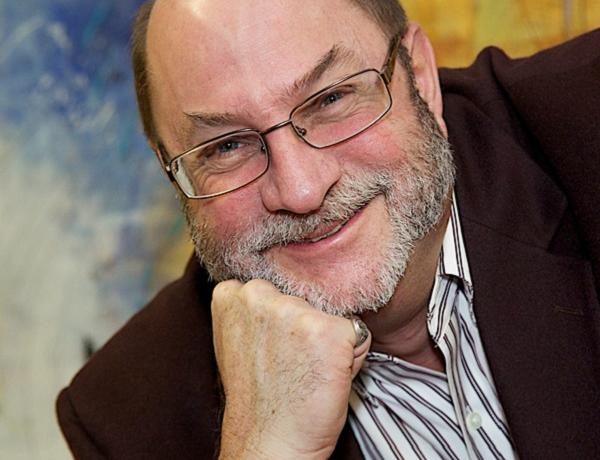 Piano Paloozza at An die Musik: An Exploration of Improvisation
WHEN: Sunday, July 30 - 2 pm
TICKETS: $15
Get Tickets
Join Robert Hitz, master teacher and improviser, on a rollicking fun ride of Improvisation. Robert genre surfs the musical landscape and coaxes diverse musicians (beginners to professionals) into the wide-open world of creativity. Using games, play theory, and a hint of music theory, exploratory skills are developed and preconceptions are swept away.
Appropriate for all instruments and experience levels.
Bring an Instrument, percussion instrument, or use the An die Musik piano.
Appropriate for teens and adults.
Take part or take it in as an audience member.
Remember: the first rule of The Robert Hitz Studio is , "We're going to have fun!"
---
Nate Hook/Theljon Allen Band

WHEN: Sunday, July 30 - 8 pm
TICKETS: $15 in advance/$18 at door/$10 full-time student with ID
Get Tickets
Nate Hook, sax, keys
Theljon Allen, trumpet
Chris Barrick, vibes
Lester Wallace, drums
Matt Keppler, live electronics
Texas native Nate Hook's music embodies the full tone and rich creativity of great horn players from the Lone Star State. Nate moved into the East Coast jazz world attending William Paterson University, where he studied with Vincent Herring, Harold Mabern, Bill Mobley, and Bill Goodwin, among others. By 2012, Nate was performing around NYC at locales like Smalls, Smoke, The Lenox Lounge, The Zinc Bar, The Stone, and others.In 2013, he started the band "Progressive Overload," which released their first album in the fall of 2016. As a Baltimore resident, Nate earned performance degree at Peabody studying with Gary Thomas.
---
Dan Blake and The Digging
WHEN: Tuesday, Aug. 1 - 8 pm
TICKETS: $15 in advance/$18 at door /$10 full-time students with ID
Get Tickets
Dan Blake - saxophone
Dmitry Ishenko - bass
Jeff Williams - drums
The trio that Blake enlists includes his long time friend and collaborator Dmitry Ishenko on bass and legendary drummer Jeff Williams (Dave Liebman, Stan Getz, Joe Lovano, etc.). Ishenko is a natural choice as Blake has played with him for nearly 15 years and they were both students of great pedagogue and soprano saxophone innovator Steve Lacy. Williams' excellence behind the kit is no secret and he has revitalized the music of a new generation of players with his wisdom and inventiveness.
DISCOUNT PARKING
Park at the Franklin Street Garage (at the corner of Charles & Franklin Streets) for just $3 on evenings and weekends. You must pick up a voucher at An die Musik in order to receive the discounted rate.