A Classical, Jazz & World Music Concert Venue
409 N Charles Street
Baltimore MD 21201
www.andiemusiklive.com
Buy tickets online at www.instantseats.com
Or by calling us as (410) 385-2638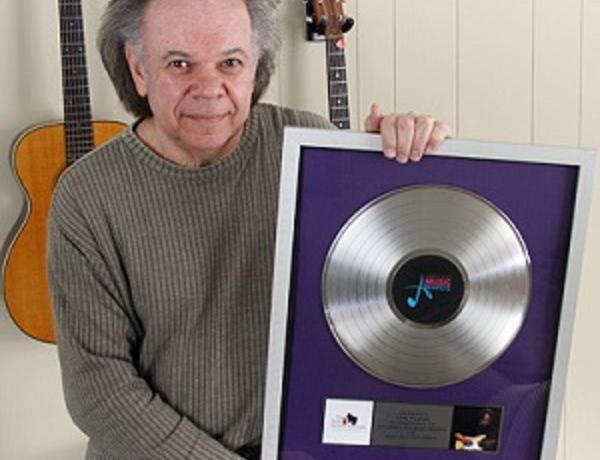 Carl Filipiak Jazz Band
WHEN: Friday, May 26 at 8 and 9:30 p.m.
TICKETS: $17 in advance; $20 at door/$10 full-time student with ID
Carl Filipiak, guitar
Paul Hannah, sax
Robert Shahid, drums
Max Murray, bass
Carl Filipiak has earned critical acclaim as one of today's most dynamic jazz guitarists. Jazziz Magazine has included him among a renowned list of guitar players in their nominations for "New Fusion Blood," and JazzTimes calls him "a dazzlingly versatile guitarist."
Many of his recordings and performances have paired him with some of the industry's finest musicians including Dennis Chambers, Victor Wooten, and Grammy nominee Bob Berg. His six independent recordings on Geometric Records have garnered him reviews in such prestigious publications as 20th Century Guitar, Billboard, Guitar Player, Guitar World, Jazziz and JazzTimes. Turner Broadcasting and NBC Sports have featured Carl's music in several televised events including the Olympics.
Carl performs at various festivals and venues along the east coast and has been honored regionally with several awards. He has received the esteemed WAMA award from the Washington Area Music Association for "Best Jazz Instrumentalist", "Best Guitarist" from from Baltimore Magazine and "Best Jazz Musician" from The City Paper.
DISCOUNT PARKING
Park at the Franklin Street Garage (at the corner of Charles & Franklin Streets) for just $3 on evenings and weekends. You must pick up a voucher at An die Musik in order to receive the discounted rate.