A Classical, Jazz & World Music Concert Venue
409 N Charles Street
Baltimore MD 21201
www.andiemusiklive.com
Buy tickets online at www.instantseats.com
Or by calling us as (410) 385-2638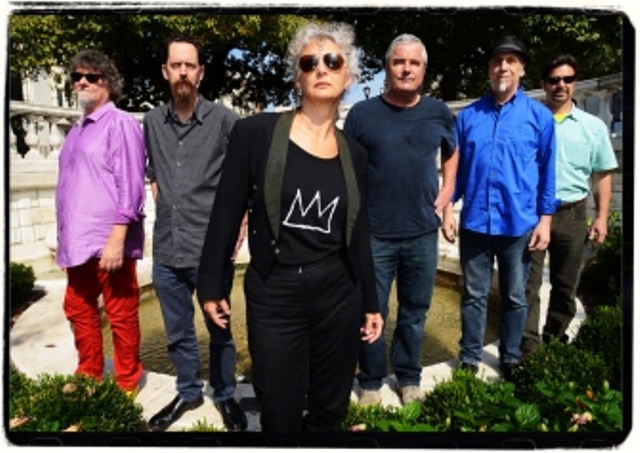 Boister: Annual Winter Solstice Concert
WHEN: Thurs, Dec 22, at 7:30 p.m
TICKETS: $17 in advance/$20 at door/$10 full-time students with ID
Annie Watts, accordion/piano/vocalsChas Marsh, bass
Craig Considine, trombone/vocals
Lyle Kissack, drums/vocals
Warren Boes, guitar
Jim Hannah, drums/percussion
Glenn Workman, keyboards
John Dierker, bass clarinet/saxes
Lawrence Bertoldi, sound production
Baltimore's own Boister returns for its annual Solstice concert.
Baltimore City Paper describes the group as "devastating [and] refreshingly radical," and awarded Watts Best Pop Composer in 2014. The band's new album, Cast A Net, was recorded down the street at Magpie Studios and is enjoying airplay in Europe and on the West Coast.
For their appearance at An die Musik, frontwoman Anne Watts and the band will be cooking up boisterous spins on holiday favorites from Eartha Kitt to Ray Conniff. Expect Christmas cookies and Boister's back catalogue offered up in the spirit of peace and good times.