THREE AT THE RED ROOM
WHEN: Thursday, November 15, 8:30 PM
WHERE: The Red Room, 425 E. 31st St., Baltimore
ADMISSION: $6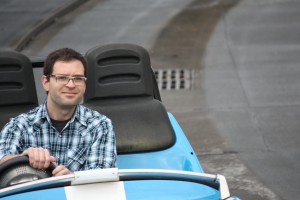 HOLLAND HOPSON
Holland Hopson grafts traditional Appalachian banjo with live electronics to grow roots music for the 21st century.
http://hollandhopson.bandcamp.com/album/post-beam
KHRISTIAN WEEKS
Khristian creates music that spans a wide range of genres, including musique concrete, sound installation, field recording, and electronic, electro-acoustic and electro-mechanical improvisation. This performance will involve "improvised kinetic assemblage."
http://visceralmedia.blogspot.com/
WEED TREE
Weed Tree is an improvising duo from washington dc. Amanda Huron on drums/percussion, Layne Garrett on guitars/objects. Freestyling through the flash flood waters of rocknroll abstraction, dipping our toes in the reflecting pools of wobbly small sounds, full-on immersion in the rip tides of fleeting circumstance.
http://weedtree.bandcamp.com/
http://soundcloud.com/weed-tree